Instead of retransmitting areas of the video sequence which have already been transmitted in one of the preceding frames, only "new areas" are detected and transmitted. Additional ROI detectors can be connected to the system to detect for instance moving objects and transmit them additionally. A block diagram is shown in Figure 1.

Figure 1: Block diagram of Region of Interest based coding system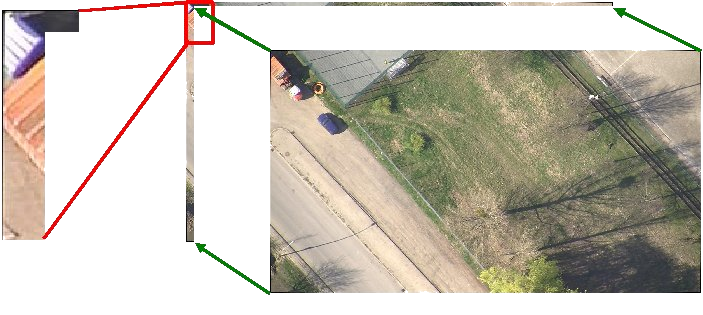 Figure 2: Principle of picture reconstruction on decoder-side. In this example a picture is created out of new areas.

On decoder-side (Figure 2) a complete frame is reconstructed employing an global motion compensation. New areas and any additional data like moving objects are inserted at decoder-side to reconstruct the original frame.
With this approach HDTV video sequences can be currently transmitted with a bit rate of 3-4 Mbit/s.