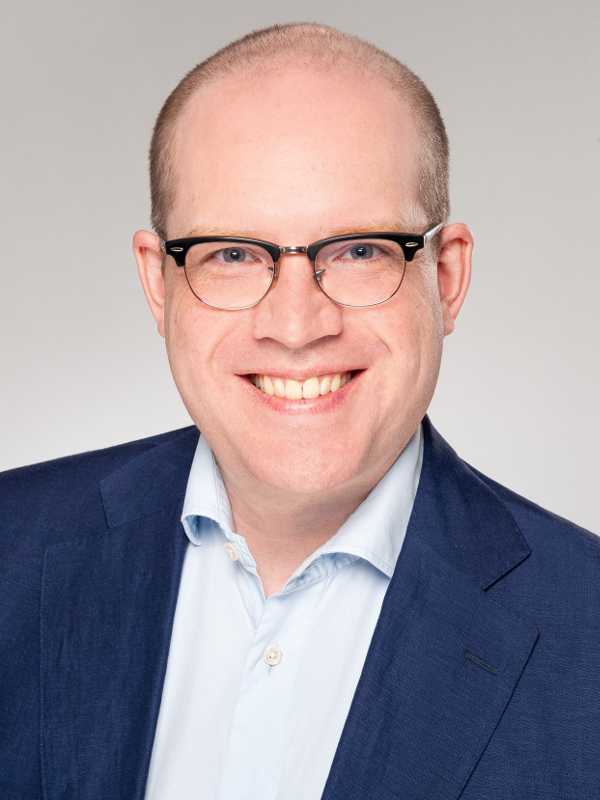 Benjamin Spitschan left the Institut für Informationsverabeitung.
Publications and research activities from the time after the departure are not listed here.
Benjamin Spitschan received his Dipl.-Ing. degree from Technische Universität Braunschweig with a focus on communications technology and signal processing. He interned at BSkyB, London, and Siemens Corporate Research, Princeton, USA, where he did research on consumer electronics and medical image processing, respectively. He is currently working on industrial image processing and camera calibration.
Show selected publications only
Inseparably merging data and component for component identification and for protection against plagiarism

Cyber-Physical and Gentelligent Systems in Manufacturing and Life Cycle, Academic Press, pp. 468--469, 2017, edited by Denkena, Berend; Mörke, Tobias

Storing data within materials and its potential during production and product life cycle

Cyber-Physical and Gentelligent Systems in Manufacturing and Life Cycle, Academic Press, pp. 457--460, 2017, edited by Denkena, Berend; Mörke, Tobias

Data storage within the surface of a component by cutting micro patterns

Cyber-Physical and Gentelligent Systems in Manufacturing and Life Cycle, Academic Press, pp. 28--48, 2017, edited by Denkena, Berend; Mörke, Tobias

Component identification by means of unique topography features

Cyber-Physical and Gentelligent Systems in Manufacturing and Life Cycle, Academic Press, pp. 12--28, 2017, edited by Denkena, Berend; Mörke, Tobias

Die Zukunft der Bauteilidentifikation - Innovative Methode zur Nutzung oberflächeninhärenter Bauteilinformationen

wt Werkstattstechnik online, Springer-VDI, Vol. 104, No. 11, pp. 753-756, 2014

Advanced machining and accessing of information by means of gentelligent micro patterns

1st Joint International Symposium on System-integrated Intelligence: New Challenges for Product and Production Engineering, Hannover, June 2012