Considering face data can be provided as images, videos, 3D point clouds and others of single and multiple persons, the possibilities to record human faces has a large variability.
Despite their diversity the different modalities share the need of preprocessing before the data can be utilized for applications in Machine Learning or other purposes.
E.g. first steps for face scans are deletion of outlier points or inner mouth points, as shown below.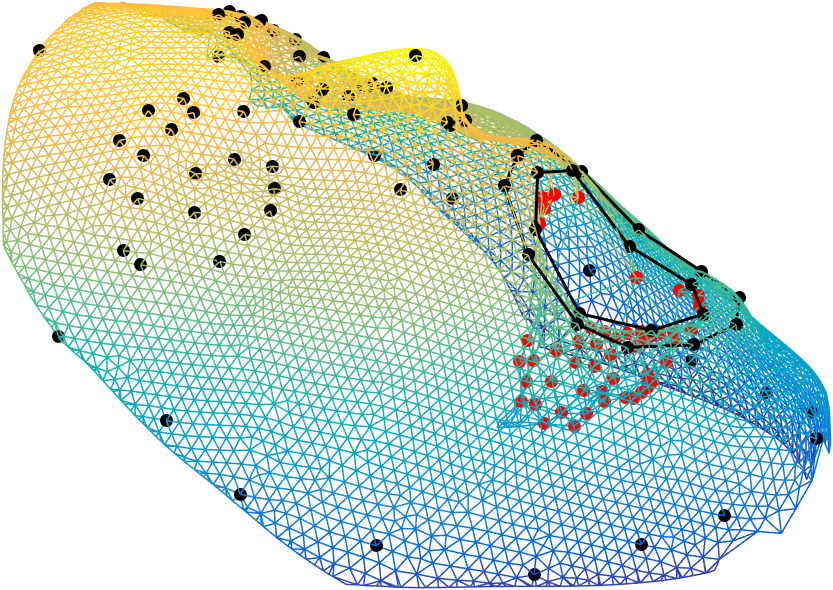 Spatial Alignment
Multiple 3D face scans differ in the number of points, and therefore need a general rigid alignment, followed by a registration and correspondence estimation procedure.



Temporal Alignment
Given multiple sequences of facial motion, they commonly differ in length and therefore require a temporal alignment. We offer an approach to estimate the expression intensity for each frame, and proceed to use the feature to align sequences of 3D face scans.