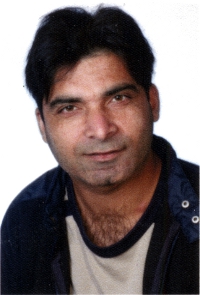 Muhammad Shoaib left the Institut für Informationsverabeitung.
Publications and research activities from the time after the departure are not listed here.
Muhammad Shoaib received his Master Degree in computer Science from International Islamic University Islamabad in 2005.He then worked as a software Engineer in a public Sector organization for two years.Since April 2007 he has been working towards PhD at the Institut für Informationsverarbeitung University of Hannover.
Links
Fall Detection
Foreground Segmentation