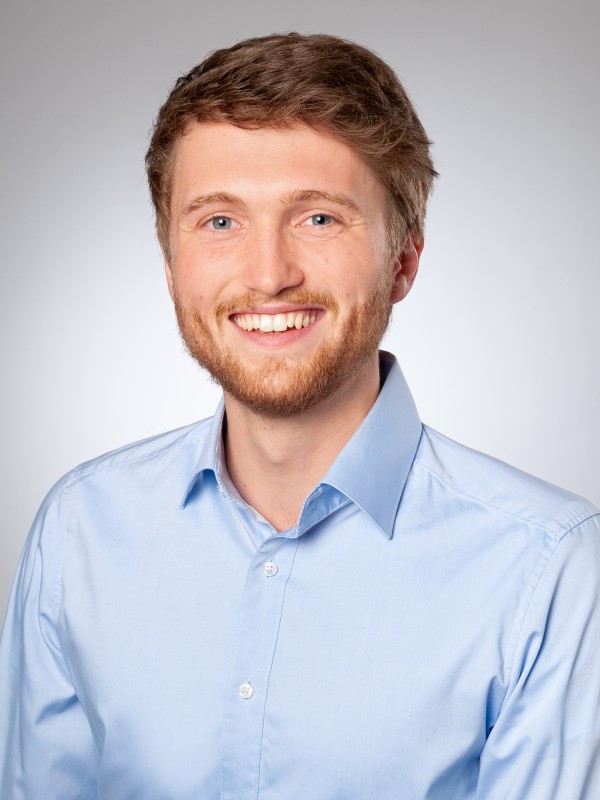 Wingfield GmbH
Am Großen Gartern 3
30419 Hannover
Sebastian Döhler left the Institut für Informationsverabeitung.
Publications and research activities from the time after the departure are not listed here.
Sebastian Döhler studied Computer Science at the Leibniz University Hannover. He completed his masters degree with a thesis on the topic of Hyperbolic Embeddings in Reinforcement Learning in March 2022.
He has started to work at towards his PhD at the TNT in April 2022 with a focus on Unsupervised Reinforcement Learning.
Contextualize Me - The Case for Context in Reinforcement Learning

Transactions on Machine Learning Research, June 2023

POLTER: Policy Trajectory Ensemble Regularization for Unsupervised Reinforcement Learning

Transactions on Machine Learning Research, April 2023