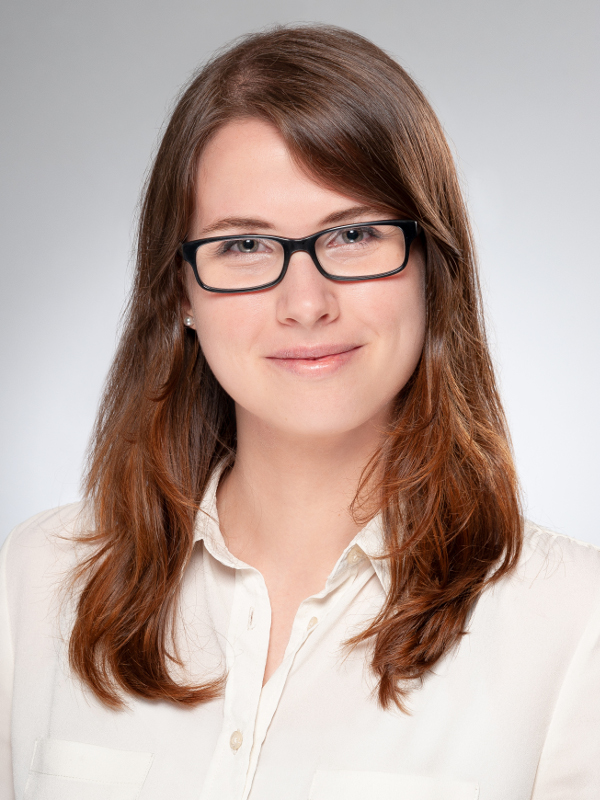 Leibniz Universität Hannover
Institut für Informationsverarbeitung
Appelstr. 9A
30167 Hannover
Germany
phone: +49 511 762-5017
fax: +49 511 762-5333
office location: room 1302
Maren Awiszus studied Electrical Engineering at Leibniz Universität Hannover. In May 2017, she finshed her Master's Degree with her thesis on "Alignment of 3D-Sequences of Facial Expressions" at the Institut für Informationsverarbeitung (TNT). Starting June 2017, she started a job as a research assistant and is working towards her PhD degree at the same Intitute.
Starting 2018, Maren Awiszus' PhD is financially aided by the Caroline Herschel Program.
Research Interests
Emotion Analysis on Faces
Temporal Alignment of Human Motion
Facial Animation
Subspace Analysis
Neural Networks and Synthetic Training Data
Unsupervised Features for Facial Expression Intensity Estimation over Time

Computer Vision and Pattern Recognition Workshops (CVPRW), June 2018

3D braid guide hair reconstruction using electroluminescent wires

The Visual Computer, Springer, Vol. 34, No. 6, pp. 793-804, June 2018, edited by Nadia Magnenat-Thalmann
Additionally, Maren Awiszus is the supervisor of the Starcraft II Group of the Video Game AI Competition Team.
Offene Studienarbeiten
Es können Studien- und/oder Laborarbeiten im Bereich Video Game AI angeboten werden. Für näheres bitte direkt kontaktieren.