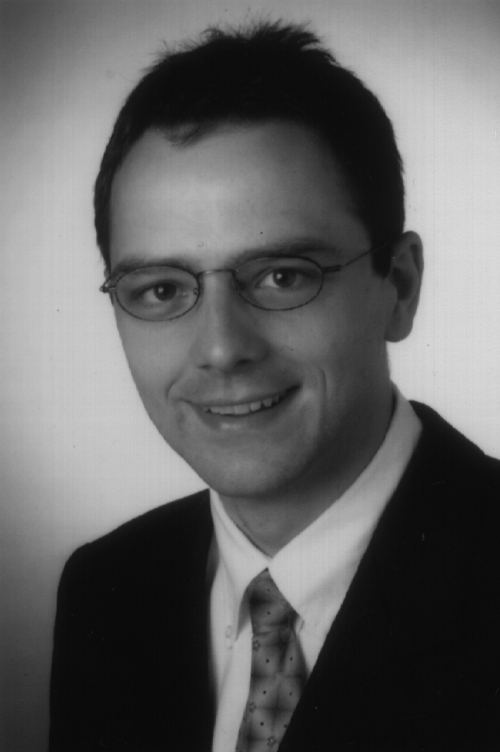 Axel Weissenfeld left the Institut für Informationsverabeitung.
Publications and research activities from the time after the departure are not listed here.
Axel Weissenfeld received his Dipl.-Ing. degree in electrical engineering from the Leibniz University of Hanover in 2003. Since then he has been working toward the PhD degree at the Institut für Informationsverarbeitung of the Leibniz University of Hanover. His research interests are image processing, human.machine interfaces, multiple view geometry and video coding.
Show selected publications only
A proposed new definition and measurement of the shielding effect of equipment enclosures

IEEE Transactions on Electromagnetic Compatibility, IEEE, Vol. 46, No. 3, pp. 459 - 468, August 2004

Gesichtsanimation in MPEG-4

Telekommunikation Aktuell, Berichte aus Forschung und Entwicklung in Informationstechnik und Telekommunikation, 58. Jahrgang, Heft 07-08 , p. 3, January 2004